The Council of Nordic Composers is an organization working for the interests of more than 1500 composers of classical music, art music, electroacoustic music and sound art in the Nordic countries. The members are the societies of composers in Iceland, Norway, Sweden, Finland, Denmark and the Faroe Islands, represented in the council by the chair of each respective society.
The Council of Nordic Composers was founded in 1947. The president of the council is currently Þórunn Gréta Sigurðardóttir, chair of The Icelandic Society of Composers.
One of the most important and long lasting projects of the council is the festival for contemporary music Nordic Music Days (external website), each year hosted in a different country. Read more about the festival history here.
---
The Council as of 2021: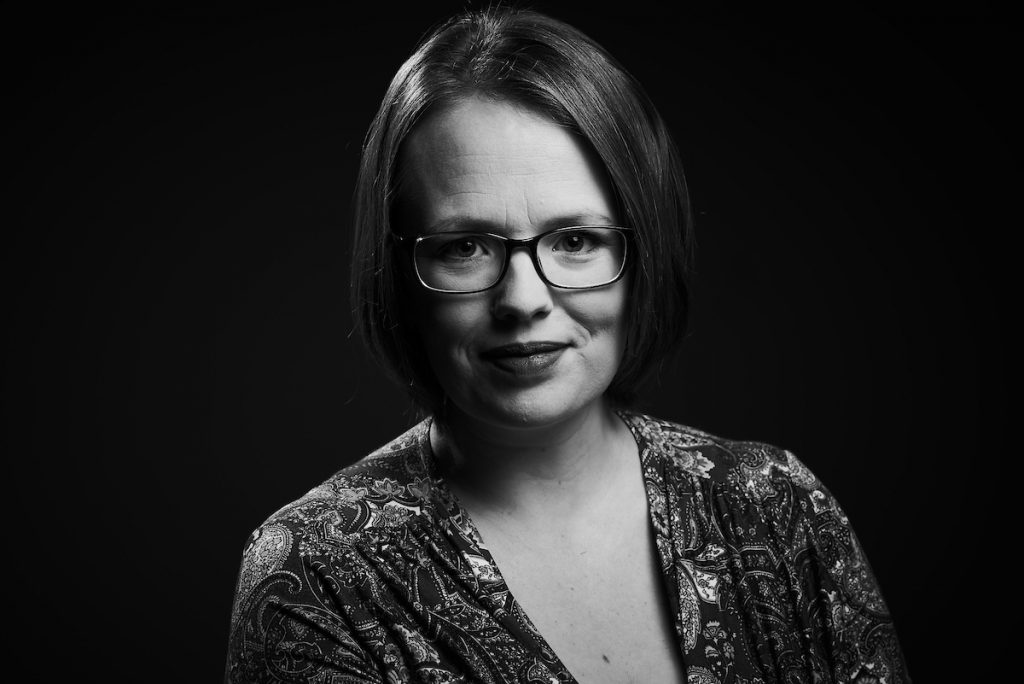 Office:
Laufásvegur 40, 101 Reykjavík, Iceland, tonskaldafelag@tonskaldafelag.is